Best place to buy?
February 13, 2010
3:14 am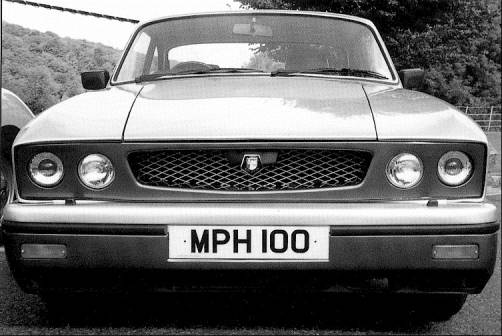 Jonny J Jonson
Gloucestershire, England
Forum Posts: 23
Member Since:
February 13, 2010

Offline
Greetings to all,
I am writing to ask the following; where is the best place to buy Keith Jarrett's Atlantic, Columbia and Impulse! releases? Where can I buy these CDs, with confidence that Mr. Jarrett will actually get paid?
I order the ECM releases from ECM's website, or via their UK distributor; I am under the assumption that this is 'artist friendly' (i.e.; Keith gets paid for his work), though I am open to correction if I am wrong!
However, it seems that Jarrett's music cannot be bought directly from Atlantic, Columbia and Impulse!. Indeed, I cannot even find a website for 'Atlantic Jazz' or 'Columbia Jazz'. The Impulse! website only offers a couple of compilation CDs, whereas I am seeking the released albums.
My first Jarrett purchase was Birth; I found it in my friendly local, independent record store a few years ago, bought it purely out of curiousity and fell in love. However, it is one of the few Jarrett works that the local record shop actually stocks; the shopkeeper cannot even order some of the older releases, such as 'Mourning of A Star'; this album is published by the Atlantic Jazz label - a major label - and the record store owner tells me it is unavailable, even perhaps 'out of print'! "Surely some mistake…"
I turned to the Internet and I have looked at Amazon.co.uk. I see lots of album tracks are available to download individually as MP3s; I smelt a rat. Surely that isn't right? Now I doubt the provenance of Amazon and am reluctant to make any further purchases there.
Having browsed the thread on the Standards In Sweden releases and discovering that Jarrett's manager has condemned them as bootlegs, further consolidates my concerns.
Any thoughts and opinions from more learned Jarrett listeners would be most welcome!
PS:
I have just signed up to this forum and I would like to take this opportunity to thank all involved in the creation and maintainance of KeithJarrett.org and this forum.
February 28, 2010
8:33 pm

Olivier Bruchez
Switzerland
Forum Posts: 283
Member Since:
August 18, 2008

Offline

Hello,
As far as I know, the Keith Jarrett MP3s you can find on Amazon are perfectly legal. Now I don't know whether buying these MP3s or buying the CDs will make a difference, from the artist's point of view.
The "Standards In Sweden" releases are another story entirely. They're apparently perfectly legal, but still unauthorized. The matter is complex...
Olivier
March 10, 2010
11:49 pm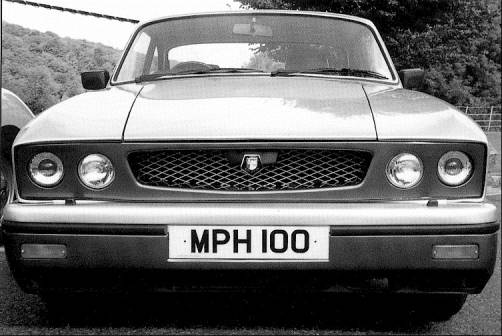 Jonny J Jonson
Gloucestershire, England
Forum Posts: 23
Member Since:
February 13, 2010

Offline


Most Users Ever Online: 144
Currently Online:
1 Guest(s)
Currently Browsing this Page:
1 Guest(s)
Top Posters:
Jonny J Jonson: 23
Squishy: 17
bonsaitreehugger: 7
tim1987: 6
jazzyjuan: 6
alanrew: 6
Member Stats:
Guest Posters: 0
Members: 946
Moderators: 1
Admins: 1
Forum Stats:
Groups: 3
Forums: 6
Topics: 266
Posts: 519
Newest Members:
Daniel Fernando Soria, DFS, DanielBMusic, Catherine, FSJ Kultur, HG832
Moderators: Olivier Bruchez: 283
Administrators: Olivier Bruchez: 283