"Sechs Sonaten für Violine und Klavier" to be released in 2013 (ECM New Series)

Read the original blog post
January 26, 2013
6:26 pm

Olivier Bruchez
Switzerland
Forum Posts: 266
Member Since:
August 18, 2008

Offline

A 2-CD recording of the six sonatas for violin and piano BWV 1014-1019 (Johann Sebastian Bach), by Michelle Makarski (violin) and Keith Jarrett (piano), will be released by ECM in 2013 (the exact release date is currently unknown).
Here's the complete information from the ECM catalogue:
Johann Sebastian Bach
Sechs Sonaten für Violine und Klavier

Michelle Makarski: violin
Keith Jarrett: piano

Sonate b-Moll, BWV 1014
Sonate A-Dur, BWV 1015
Sonate E-Dur, BWV 1016
Sonate c-Moll, BWV 1017
Sonate f-Moll, BWV 1018
Sonate G-Dur, BWV 1019

Recorded November 2010

ECM 2230/31, 2 CD, 476 4582
Thanks to Nick for the information!
Update (January 29, 2013). The cover art has been removed as the ECM catalogue was not supposed to be published online.
Update (May 6, 2013). "Sechs Sonaten für Violine und Klavier" will be released "sometime in September" (according to Keith Jarrett's manager).
Update (July 23, 2013). According to Amazon, this recording will be released on September 3 (US), 6 (Germany), and 9 (UK), under the name "Six Sonatas for Violin and Piano". Thanks to Uwe for the information!
January 27, 2013
8:26 pm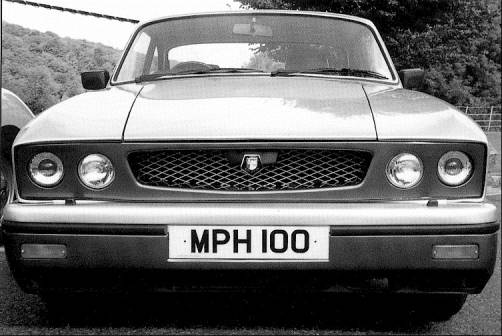 Jonny J Jonson
Gloucestershire, England
Forum Posts: 23
Member Since:
February 13, 2010

Offline
April 6, 2013
2:06 am

alanrew
Forum Posts: 6
Member Since:
April 6, 2013

Offline
It will be interesting to hear this. KJ has an affinity for Bach, which was clear from his original 1988 WTC book 1 release.
He has also accompanied other musicians in Bach (e.g. played harpsichord with Michela Petri playing flute sonatas arranged for recorder, on the RCA label, 1992) and has shown himself to be a sympathetic accompanist who can generate real synergy with the soloist.
I don't know anything about the violinist, Michelle Makarski, but on the ECM website she is listed on several releases
http://www.ecmrecords.com/Cata.....bchooser=9
(shortened link: http://bit.ly/13Z2hQS )
including KJ's 1993 recording 'Bridge of Light' and 3 CDs under her own name, so she looks promising.
As far as I know (without doing some research) KJ hasn't recorded any Bach for a long time, so it will be interesting to see if his approach has changed.
I'll definitely be looking out for this release.


Most Users Ever Online: 142
Currently Online:
4 Guest(s)
Currently Browsing this Page:
1 Guest(s)
Top Posters:
Jonny J Jonson: 23
Squishy: 17
bonsaitreehugger: 7
jazzyjuan: 6
alanrew: 6
KJBerlin09: 6
Member Stats:
Guest Posters: 0
Members: 895
Moderators: 1
Admins: 1
Forum Stats:
Groups: 3
Forums: 6
Topics: 245
Posts: 494
Newest Members:
tramonto17, vylechitde, bravedog, mike chan, lucy8vtt, Arts Festival Dunedin
Moderators: Olivier Bruchez: 266
Administrators: Olivier Bruchez: 266