The full name of the release is Swiss Radio Days Jazz Series Vol. 46 / Charles Lloyd Quartet, Montreux Jazz Festival 1967. It has already been released on October 25, 2019, by The Montreux Jazz Label. It will be released later in some countries. It's important to note that this is an official release, as this concert has previously been available on multiple bootlegs. Apparently, the original tape from the Swiss Radio has been used, so the sound should be optimal (I haven't heard it yet!).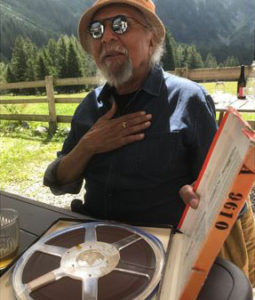 The album features Charles Lloyd, Keith Jarrett, Ron McClure, and Jack DeJohnette. The 32-page liner notes include texts from Yvan Ischer, Ron McClure, René Langel, and Pierre Grandjean.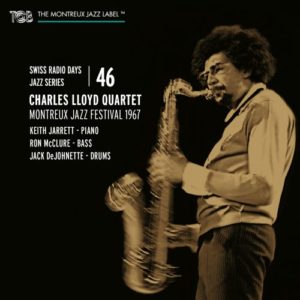 The tracklist is as follows:
CD 1
Days and Nights Waiting (6:39)
Lady Gabor (12:03)
Sweet Georgia Bright (31:58)
CD 2
Love Ship (9:38)
Love Song to a Baby (12:22)
Forest Flower (27:36)
Thanks to Matthias for the information!

Join the forum discussion on this post